More Steam Next Fest Recommendations
I've had time to play more demos on Steam Next Fest. In addition to my picks from yesterday, here are a few more that I really liked!
---
I've seen this one recommended from numerous sources, but for some reason I kept putting it off, and yet it was amazing when I finally played it. Signalis is a top-down game that plays out like (the original) Resident Evil – limited ammunition, slow lumbering monsters, progress gated by item puzzles, little story bits laying around in discarded documents. The graphics are what I can only term as "lo-fi", in that they're evocative of pixelated retro games, but in a style that's not really comparable to any game that I personally know from back in the day. The game takes place on a crashed spacecraft, and what I initially thought was straightforward scifi horror (like The Thing) took an unexpected twist toward the end. I highly recommend checking out this demo for fans of horror games.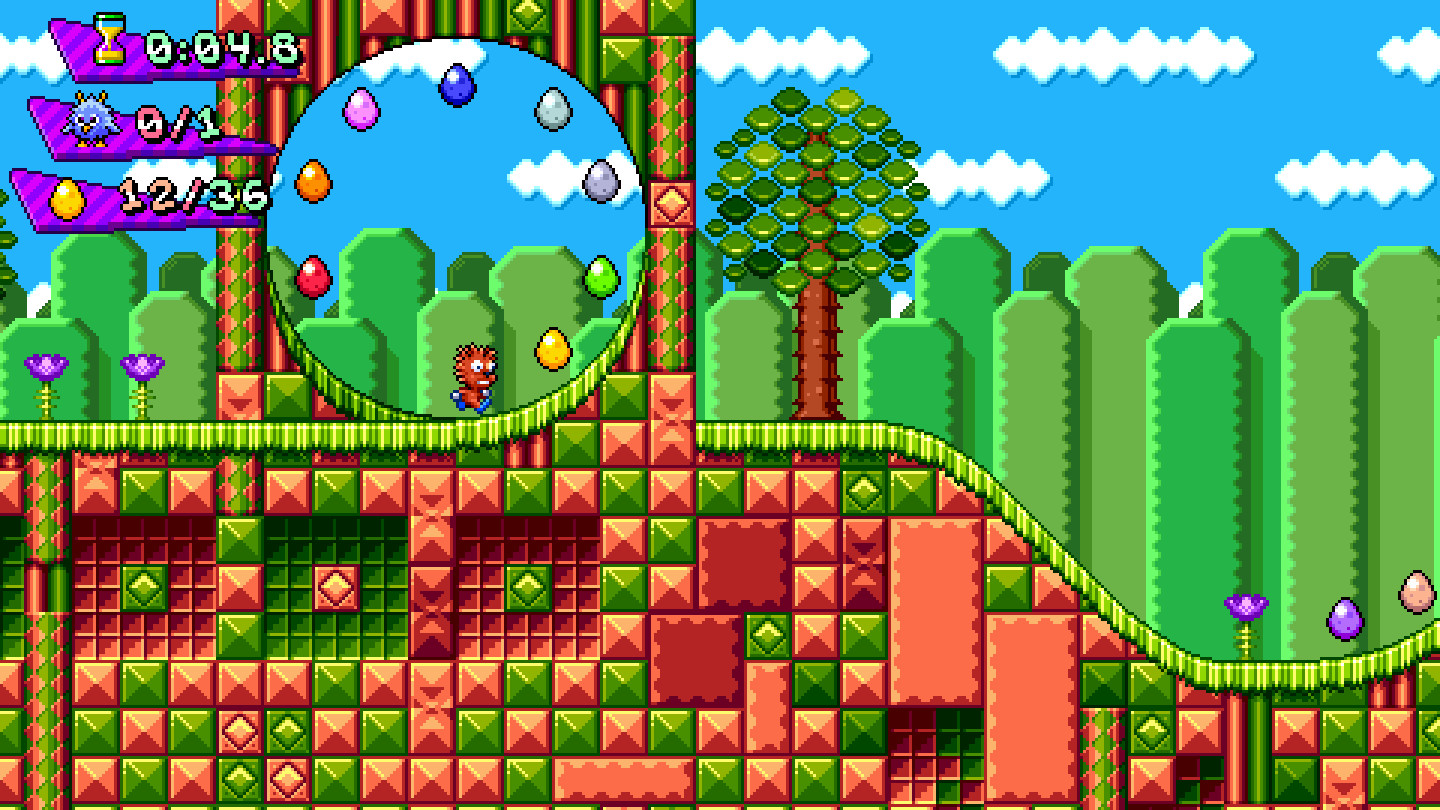 This game has one very clear inspiration, and that's Sonic the Hedgehog. It has everything from a mad scientist who entraps the local wildlife in robotic eggs to a character that rolls up in a ball to gain momentum. That said the game felt very technique-driven when compared to Sonic. The player must really become skilled in using the character's speed and momentum to clear each stage. So, it's sort of like how Sonic should work in theory at least. I didn't expect much out of such a blatant Sonic wannabe, but I was impressed by how fun this game turned out being.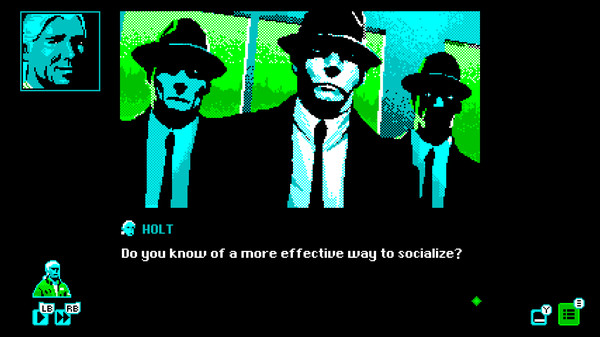 Another horror game with pixelated graphics. Unlike Signalis, this game is actually a graphic adventure that plays out mostly through text. It is very well written from what I experienced, creating nuanced characters as well as some really creepy situations. By the end, I definitely wanted to see where the story was going. This one releases in July, and I will definitely check it out later.
Yesterday, I wrote about Selaco, an FPS that appears to be inspired by the likes of System Shock and Doom. Exophobia takes it even farther back, clearly evoking the look and feel of Wolfenstein 3D – a run and gun shooter set in simplistic 3D environments. You can't even look up or down in this game! Yet despite its primitiveness, I had fun exploring the large maze-like level in the demo. The game also has a slide move that helps the player dodge enemy fire and can be used to stun enemies if you knock into them, which adds a fun twist to gameplay.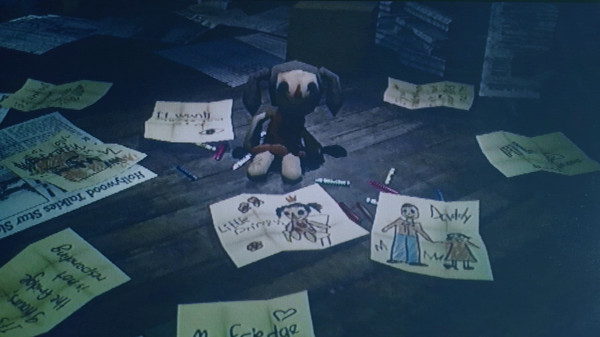 I vacillated a bit on recommending this game. It is a horror game set in the new creepy internet fad of liminal spaces – mundane settings that make a deeply unnerving impression. The game seemed cool to me, but I got nauseous while playing it and couldn't finish the demo, so take that for what it is.